COMPANY
INFORMATION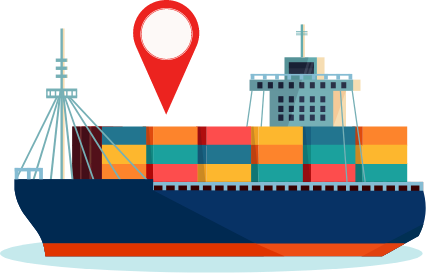 BORDERLESS LOGISTICS
Our slogan is "Borderless Logistics" and Cyterrace aims to be a company
that contributes to local communities by delivering cargo worldwide on a one-stop basis,
regardless of country or condition, and by playing a role in a Sound Material-Cycle Society.
MESSAGE
Cyterrace was established in September 2022 as a result of the company's 3WM's logistics division split-off. We have been arranging the most appropriate means of transportation and delivering cargo to the desired port in the best, shortest, and cheapest way possible based on our rich experience over the years, and we will continue to diversify our services as a specialized logistics company regardless of the industry while inheriting this intention. As the origin of our company name suggests, we will continue to brightly illuminate our business partners and customers, and strive to build win-win-win relationships in our business.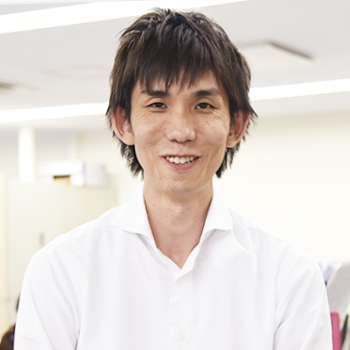 Cyterrace Co., Ltd.
Kenro Suzuki, President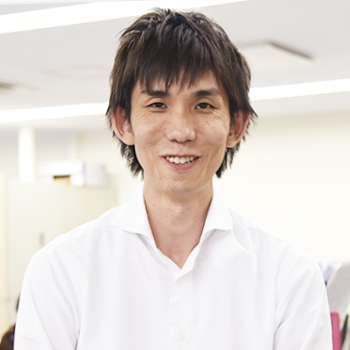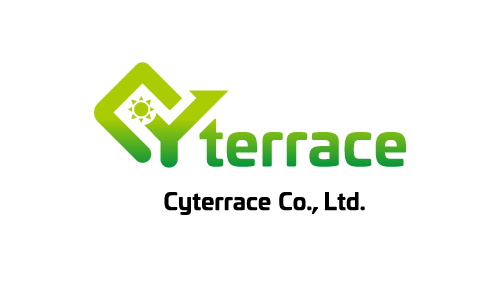 Origin of the Company Name
The "Cy" in Cyterrace indicates the direction of the group, such as regeneration and recycling, and "Terrace" is a single kanji character from Amaterasu that brings to mind the sun to display our desire to be a bright light for our business partners and customers, as shining a light or lighting the way.
COMPANY PROFILE
Trade name
Cyterrace Co., Ltd
Head Office
Yokohama Aioi-cho Building 10F, 6-104 Aioi-cho, Naka-ku, Yokohama, Kanagawa 231-0012
President
Kenro Suzuki, President
Establishment
September 2022
Capital
50 million yen
Business Description
Customs Clearance, Import/Export Agency, etc.
Group Company

ENVIPRO HOLDINGS INC.

  [TSE Prime Securities Code: 5698]
Related Companies